GOLF SCRAMBLE
October 7, 2022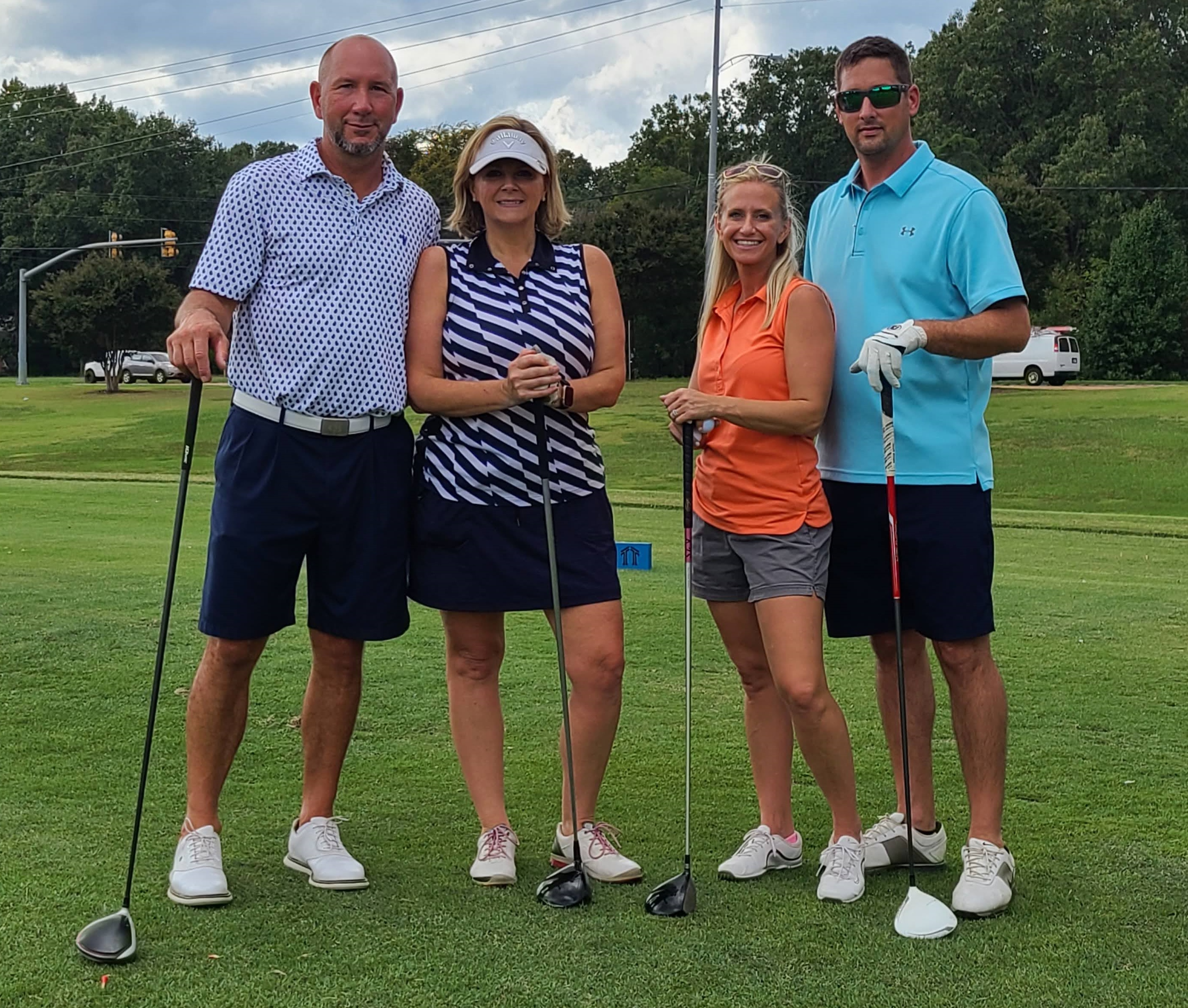 The Annual Golf Scramble is one of the most enjoyable events that AAGM offers its members.  It's one of the best opportunities for corporate and property personnel to become acquainted with supplier partners and to build valuable relationships while enjoying a relaxed, easy-going game of golf.
The 2022 Golf Scramble will be held on October 7 at Timber Truss Golf Course in Olive Branch, Mississippi.
For more information, including dates and pricing, go to 2022 GOLF.
---