ONLINE TRAINING
Check the Upcoming Classes tab for more events!
Maintenance Classes

AAGM has once again partnered with HD Supply to provide FREE Maintenance classes to our members! While we hope to resume in-person training at some point, currently all sessions are virtual.
Here are some upcoming sessions you might be interested in:
Additional courses in electrical, general maintenance, HVAC, etc., are also offered free of charge (some courses may require handbooks that can be purchased separately). For a complete list of classes being offered and to register, go to HD Supply Maintenance Training.
Certification Courses: HD Supply is also offering virtual classes for the Certified Pool Operator Certification and EPA Certification Exams. Advanced payment of course fees and textbook required for certification courses.
---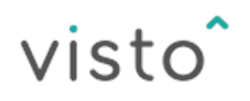 Grace Hill and the National Apartment Association Education Institute (NAAEI) have teamed up to create Visto—all the credentials and training property management professionals need. Train and learn course-by-course or on a subscription basis—and take your career to the next level.
Visto provides easy access to nationally-recognized, high-quality, online credential programs and training courseware to leasing consultants, maintenance technicians, community managers, regional portfolio supervisors and industry suppliers who are committed to enhancing their professional development.
Visto makes it easier to
Increase your knowledge and skills to excel in your career
Train on your time, online, and from any device
Be trained by the best and have access to industry insiders
For more information and a complete list of online offerings, go to www.gowithvisto.org.
---
Unconscious Bias: Understanding Bias to Unleash Potential
The National Apartment Association (NAA) is dedicated to helping our members build a culture where everyone feels respected, included and valued. NAA and the NAA Education Institute (NAAEI) believe that there is nothing more fundamental to empl
oyee performance than how we see and treat each other as human beings. This is core to our industry, as we work to provide safe housing for all.
Bias is a natural part of the human condition — of how the brain works. But it affects how we make decisions, engage with others, and respond to various situations and circumstances, often limiting potential. Visto's new course by Franklin Convey, "Unconscious Bias: Understanding Bias to Unleash Potential," helps participants identify and adjust for bias, cultivate meaningful connections and choose courage in order to make real change.
Course Fee is $186.00.
Participants will receive 2 Continuing Education Credits for completing this course.
NAA's Diversity & Inclusion Committee is committed to providing critical education opportunities and will work to continue to develop additional resources over the coming weeks for the industry. In addition, NAA's Diversity & Inclusion website features resources and guidance that promote a diverse and inclusive workforce for the rental housing industry.
---
Webinar Wednesdays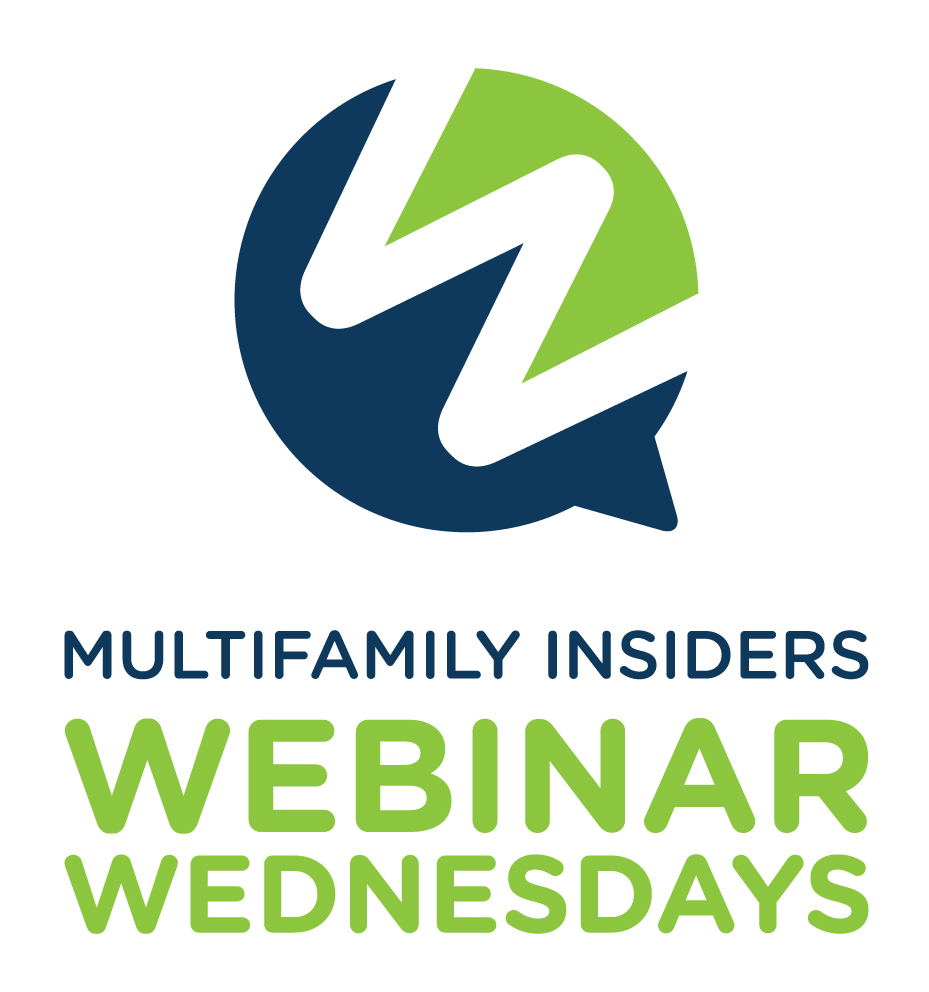 NAAEI is partnering with Apartment All Stars and Multifamily Insiders to launch the Webinar Wednesday Series which will provide continuing education credits (CECs) to qualifying webinar participants. Webinars cover up-to-the-minute property management trends and topics such as fair housing, common apartment marketing challenges, leasing tips and reputation management. One-time or subscription pricing is available. To register for any of the Wednesday webinars, go to NAAEI-Webinar Wednesdays.
---
Mastering Maintenance Series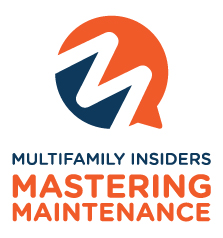 Multifamily Insiders is offering a series of webinars focusing on Mastering Maintenance. Topics include the How's and Why's of Preventative Maintenance, Safety for Maintenance, Leadership Training for Service Managers, and more! Webinars are available as stand alone seminars or purchase the full series for a discounted rate. For more information, go to Multifamily Insiders.
---