ONLINE TRAINING
Check the Upcoming Classes tab for more events!

The National Apartment Association (NAA) is dedicated to helping our members build a culture where everyone feels respected, included and valued. NAA and the NAA Education Institute (NAAEI) believe that there is nothing more fundamental to employee performance than how we see and treat each other as human beings. This is core to our industry, as we work to provide safe housing for all.

To encourage NAAEI credential holders to develop as leaders who foster inclusive workplaces and apartment communities, we will offer two CECs for those individuals who submit a certificate of Unconscious Bias course completion. Use promo code FCFREEOFFER to receive this course for FREE. Offer is valid until July 31 on NAAEI's online learning platform, Visto, powered by Grace Hill.
NAA's Diversity & Inclusion Committee is committed to providing critical education opportunities and will work to continue to develop additional resources over the coming weeks for the industry. In addition, NAA's Diversity & Inclusion website features resources and guidance that promote a diverse and inclusive workforce for the rental housing industry.
---

Fair Housing and Beyond!
NAAEI and IREM have partnered to develop this coursework and education initiative. NAAEI represents the education and career development division of NAA, while IREM serves as a professional association for managers of income-producing properties worldwide.
Fair Housing and Beyond training is for:
Management company executives
Property and onsite managers
Leasing professionals
Maintenance technicians
Vendors
Take this course anytime online! $116 member price. Participants will earn 3.0 Continuing Education Credits.
---
Webinar On-Demand: Tax Resources for Weathering the COVID-19 Emergency
Three major pieces of legislation have been enacted since the beginning of the COVID-19 pandemic. These laws included tax provisions that provide businesses, including rental housing providers, with access to resources to help preserve their company, retain employees and be better positioned for success once the COVID-19 emergency passes.

Presented by the experts at BDO USA LLP and graciously supported by the Institute of Real Estate Management (IREM), this webinar is now available for viewing and explains those provisions as well as relevant guidance issued by the Internal Revenue Service.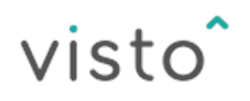 Grace Hill and the National Apartment Association Education Institute (NAAEI) have teamed up to create Visto—all the credentials and training property management professionals need. Train and learn course-by-course or on a subscription basis—and take your career to the next level.
Visto provides easy access to nationally-recognized, high-quality, online credential programs and training courseware to leasing consultants, maintenance technicians, community managers, regional portfolio supervisors and industry suppliers who are committed to enhancing their professional development.
Visto makes it easier to
Increase your knowledge and skills to excel in your career
Train on your time, online, and from any device
Be trained by the best and have access to industry insiders
For more information and a complete list of online offerings, go to www.gowithvisto.org.
---
Webinar Wednesdays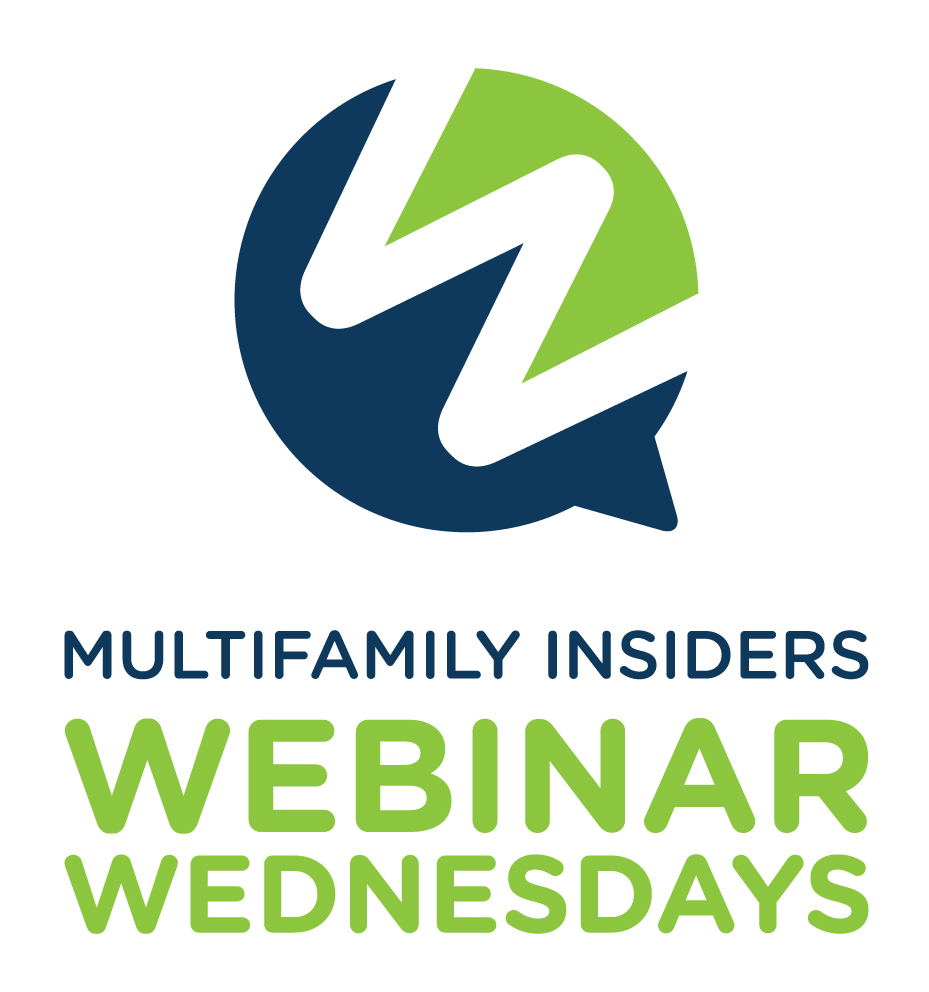 NAAEI is partnering with Apartment All Stars and Multifamily Insiders to launch the Webinar Wednesday Series which will provide continuing education credits (CECs) to qualifying webinar participants. Webinars cover up-to-the-minute property management trends and topics such as fair housing, common apartment marketing challenges, leasing tips and reputation management. One-time or subscription pricing is available. To register for any of the Wednesday webinars, go to NAAEI-Webinar Wednesdays.
---
Mastering Maintenance Series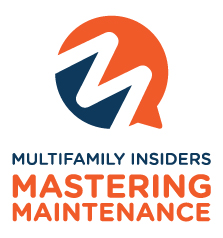 Multifamily Insiders is offering a series of webinars focusing on Mastering Maintenance. Topics include the How's and Why's of Preventative Maintenance, Safety for Maintenance, Leadership Training for Service Managers, and more! Webinars are available as stand alone seminars or purchase the full series for a discounted rate. For more information, go to Multifamily Insiders.
---