ONLINE TRAINING
Check the Upcoming Classes tab for more events!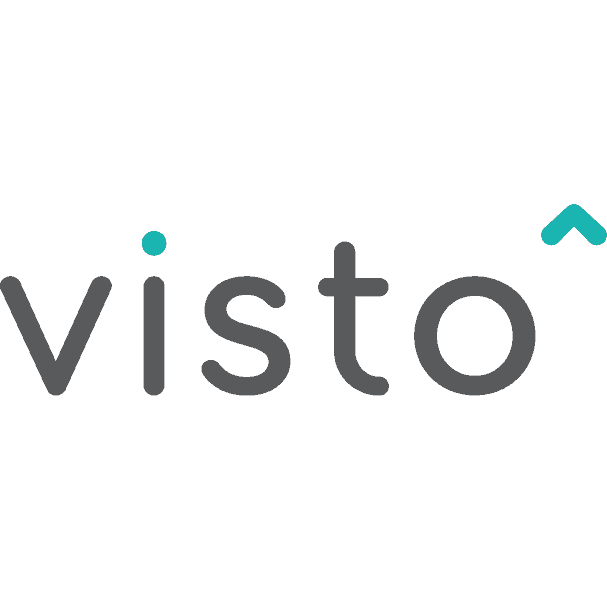 Visto makes it easier to
Increase your knowledge and skills to excel in your career
Train on your time, online, and from any device
Be trained by the best and have access to industry insiders
For more information and a complete list of online offerings, go to www.gowithvisto.org.
Financial Bootcamp
This course was designed to sharpen the math skills critical to many apartment industry positions. Whether you are starting out as a leasing consultant or managing a large property, the ability to make calculations quickly and accurately is vital.
In this course, you will refresh your knowledge of fundamental math functions, including fractions, decimals, rounding and percentages. You will solve for the unknown using basic algebra, learn the difference between annualization and extrapolation, understand how to calculate area and weighted averages, and work with common property management calculations used in the CAM and CAPS credential programs. Online course is $125. 2.0 Continuing Education Credits awarded. Register on visto.
Maintenance Classes

AAGM has once again partnered with HD Supply to provide FREE Maintenance classes to our members! While we hope to resume in-person training at some point, currently all sessions are virtual.
Additional courses in electrical, general maintenance, HVAC, etc., are also offered free of charge (some courses may require handbooks that can be purchased separately). For a complete list of classes being offered and to register, go to HD Supply Maintenance Training.
Certification Courses: HD Supply is also offering virtual classes for the Certified Pool Operator Certification and EPA Certification Exams. Advanced payment of course fees and textbook required for certification courses.
---
Webinar Wednesdays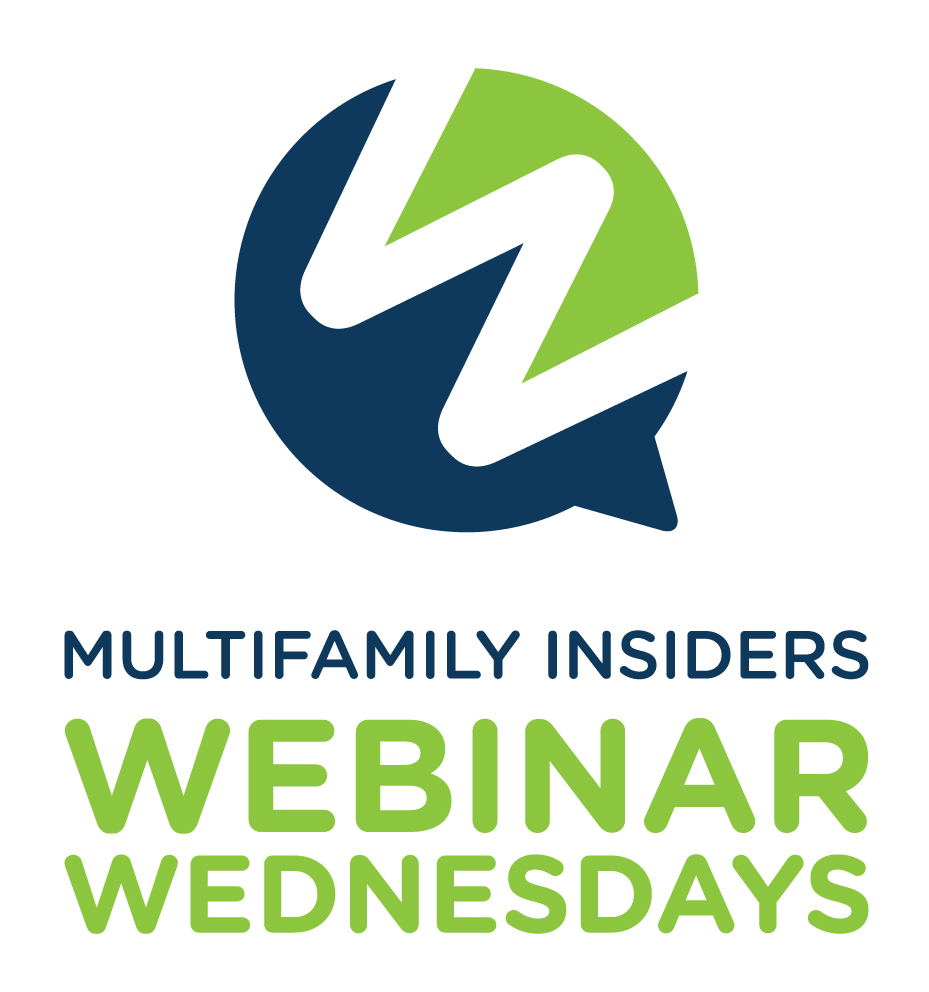 NAAEI is partnering with Apartment All Stars and Multifamily Insiders to launch the Webinar Wednesday Series which will provide continuing education credits (CECs) to qualifying webinar participants. Webinars cover up-to-the-minute property management trends and topics such as fair housing, common apartment marketing challenges, leasing tips and reputation management. One-time or subscription pricing is available. To register for any of the Wednesday webinars, go to NAAEI-Webinar Wednesdays.
---
Mastering Maintenance Series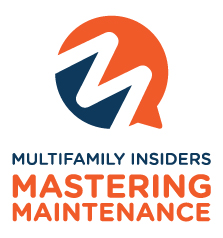 Multifamily Insiders is offering a series of webinars focusing on Mastering Maintenance. Topics include the How's and Why's of Preventative Maintenance, Safety for Maintenance, Leadership Training for Service Managers, and more! Webinars are available as stand alone seminars or purchase the full series for a discounted rate. For more information, go to Multifamily Insiders.
---