TRADE SHOW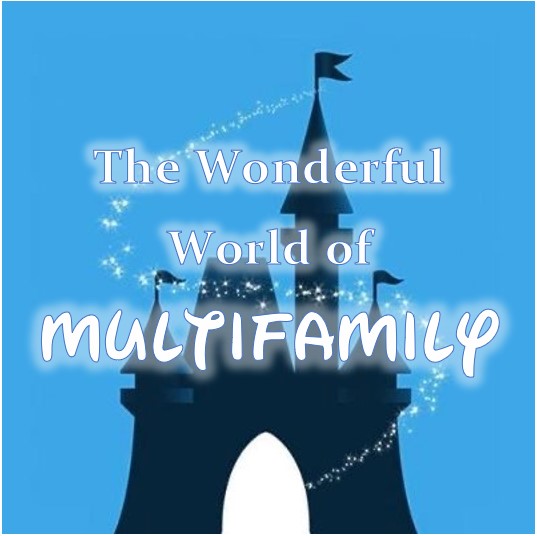 In every job that must be done there is an element of fun. -- Mary Poppins
Join us for AAGM's Annual Trade Show as we celebrate everything DISNEY!! What better way to relieve the stress of a socially distant Spring than with a Disney-themed show this Fall?!? Reserve your booth before June 1 and pay just $475 for a single booth! Click on the link below to reserve your booth.
The Annual Trade Show continues as the largest, most significant event of the year. It provides associate members with a prime opportunity to show off their products and services to those who need it most! The 2020 Trade Show will be held on Wednesday, August 19, at the Agricenter International.
Reserving a booth
Exhibitors must be a member in good standing in order to reserve a booth. 10x10 single booth is $525, 10x20 booth is $950 (one exhibitor company per booth only). Receive a $50 discount if you book before June 1!!
**Please note: AAGM is monitoring the impact of the COVID-19 virus on events involving large gatherings of people. At this time we plan to host the Trade Show on August 19 as scheduled but will reevaluate this as the situation unfolds.**
Attending the Show
We want everyone to have a great experience at the Trade Show and that means we need YOU to register in advance! This not only helps in speeding up the check-in process when you arrive but it also helps us plan for food and beverages. The Trade Show is open to all management company and property personnel in the Greater Memphis area. Members will receive one complimentary drink ticket if registration is completed by the deadline date.