NAAEI CREDENTIALS
The Multifamily Memphis Leadership Program will identify and empower emerging leaders in the multifamily industry. Candidates participating in MMLP will engage in industry-related activities including team-building, advocacy initiatives, community involvement, fundraising, education, and Apartment Careers Month, to name a few. Read more about the program...
After its 5th year in existence, the Multifamily Memphis Leadership Program will be reviewed by committee to make any necessary changes to the curriculum in order to better serve the needs of our industry and board. Look for a "New and Improved" Program to be released in 2021!
---
Earn a Credential
When the topic of employees earning credentials is brought to decision makers, the most common responses is, "if we pay for employees to earn a credential, they'll leave our company." The follow up question is, "What happens if we don't train our employees and they stay?" Without education and training, employees lack the skills they need to be more productive, to be promotable and to be company assets.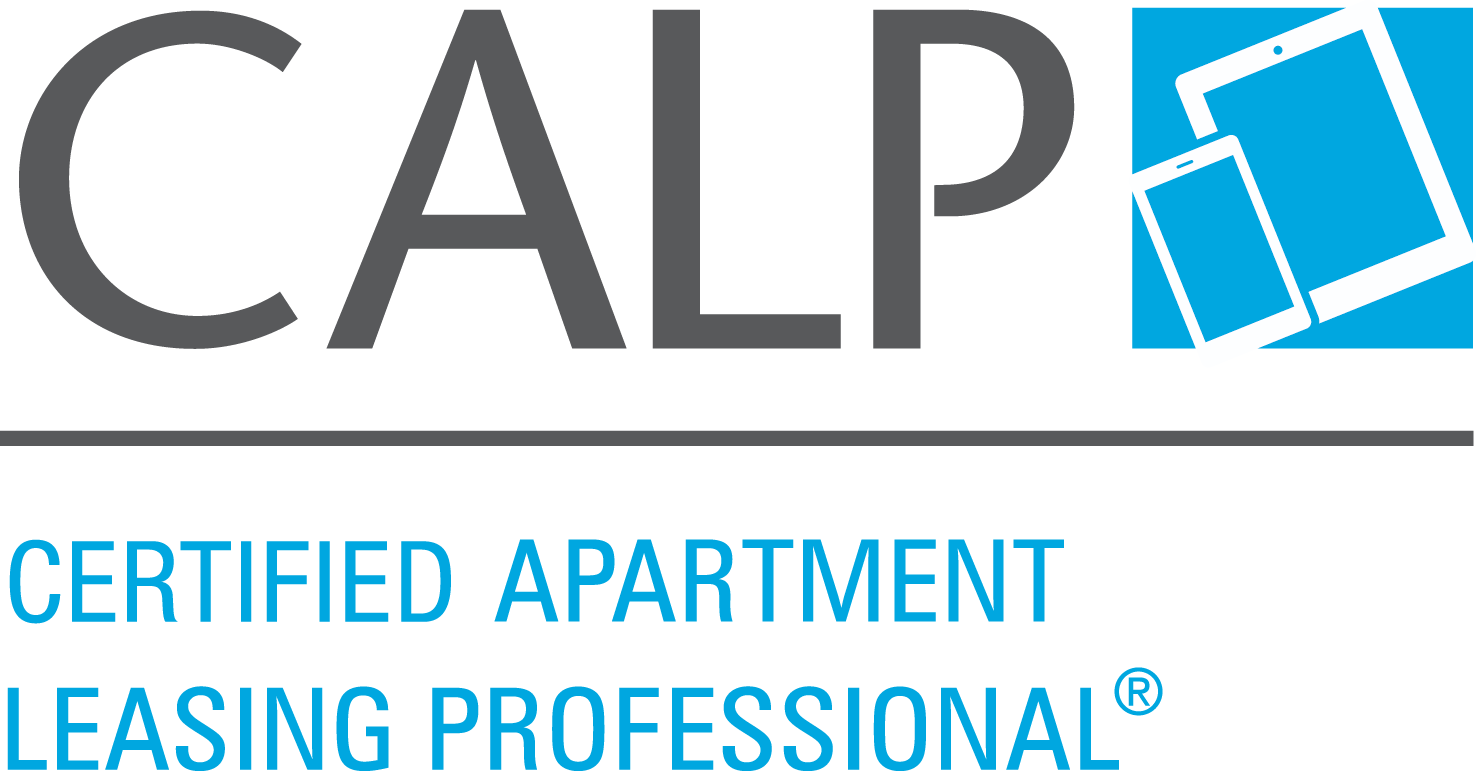 This nationally recognized course provides the tools to enhance your professional growth in the apartment industry. It helps you lease apartments, satisfy your residents, and increase your resident retention. Professionals who have had at least six months experience in the industry and are looking to advance their career should register for this course.
The on-site manager is a vital link between apartment residents and the community owners and investors. That's why an increasing number of owners and investors are seeking NAA-designated Certified Apartment Managers (CAM) to fill their staffing needs. For more information about the ONLINE CAM course, click on the CAM logo to the left.
The Supplier Success course is designed to offer an overview of the apartment industry and recommends ways that suppliers can maximize partnerships with apartment owners, management companies, and association members. It has been written by successful apartment industry suppliers with years of professional experience. This full-day program is now a prerequisite for the Certified Apartment Supplier (CAS) course. For more information about the ONLINE Supplier Success course, click on the logo.
Suppliers are important liaisons to the multifamily housing industry. The CAS course is designed as an opportunity for suppliers to hear the everyday challenges faced by the apartment manager customer and is ideal for new sales people as well as veterans to the industry. For more information about the ONLINE CAS course, click on the CAS logo to the left.
NAAEI and the National Affordable Housing Management Association (NAHMA) offer the Credential for Green Property Management to onsite managers, maintenance staff, and supervisors of front-line staff based on green building principles and best practices. Read more...
---
Continuing Education Credits Policy
Continuing Education Credits awarded at AAGM-sponsored events will show up on each participant's Member Profile on the AAGM website. It is the participant's responsibility to keep records of his/her annual continuing education credits and to renew his/her credentials when notified by NAA.
Credential Renewal Requirements
All members of AAGM wishing to maintain National Apartment Association credentials are solely responsible for financially and educationally maintaining the credential according to the standards set forth by NAA in the Credential Renewal Requirements. For more information and to renew your credentials online go to: NAAEI Renew a Credential.