ADVOCACY
AAGM works in conjunction with the Tennessee, Mississippi, and National Apartment Associations to coordinate support for, or opposition to, legislation that affects the multifamily industry at a local, state and national level.
State Advocacy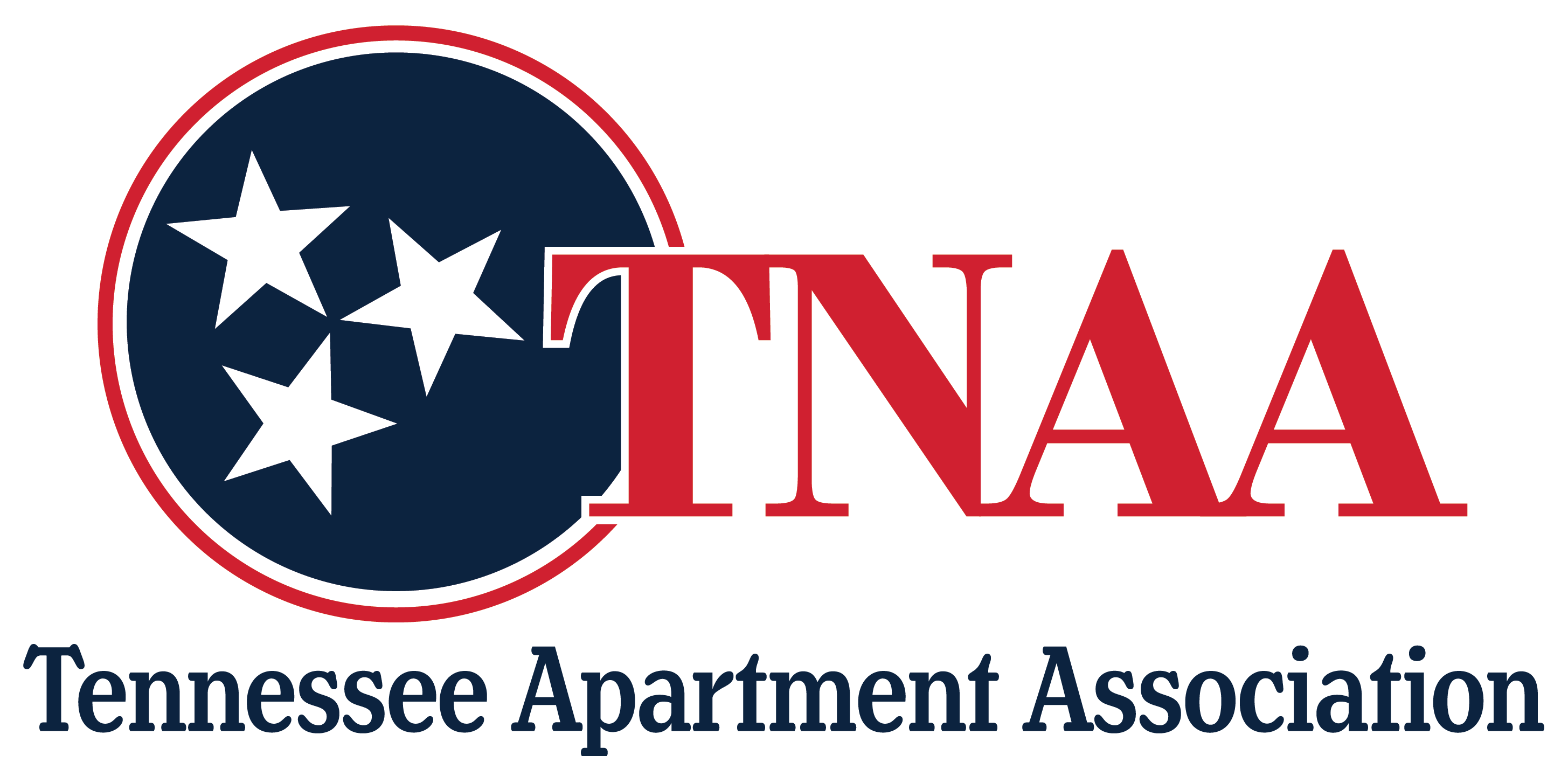 AAGM works in conjunction with 4 other affiliates in the state of Tennessee to monitor legislation affecting the multifamily industry. AAGM Members are kept abreast of action items at membership luncheons and through email alerts (as needed).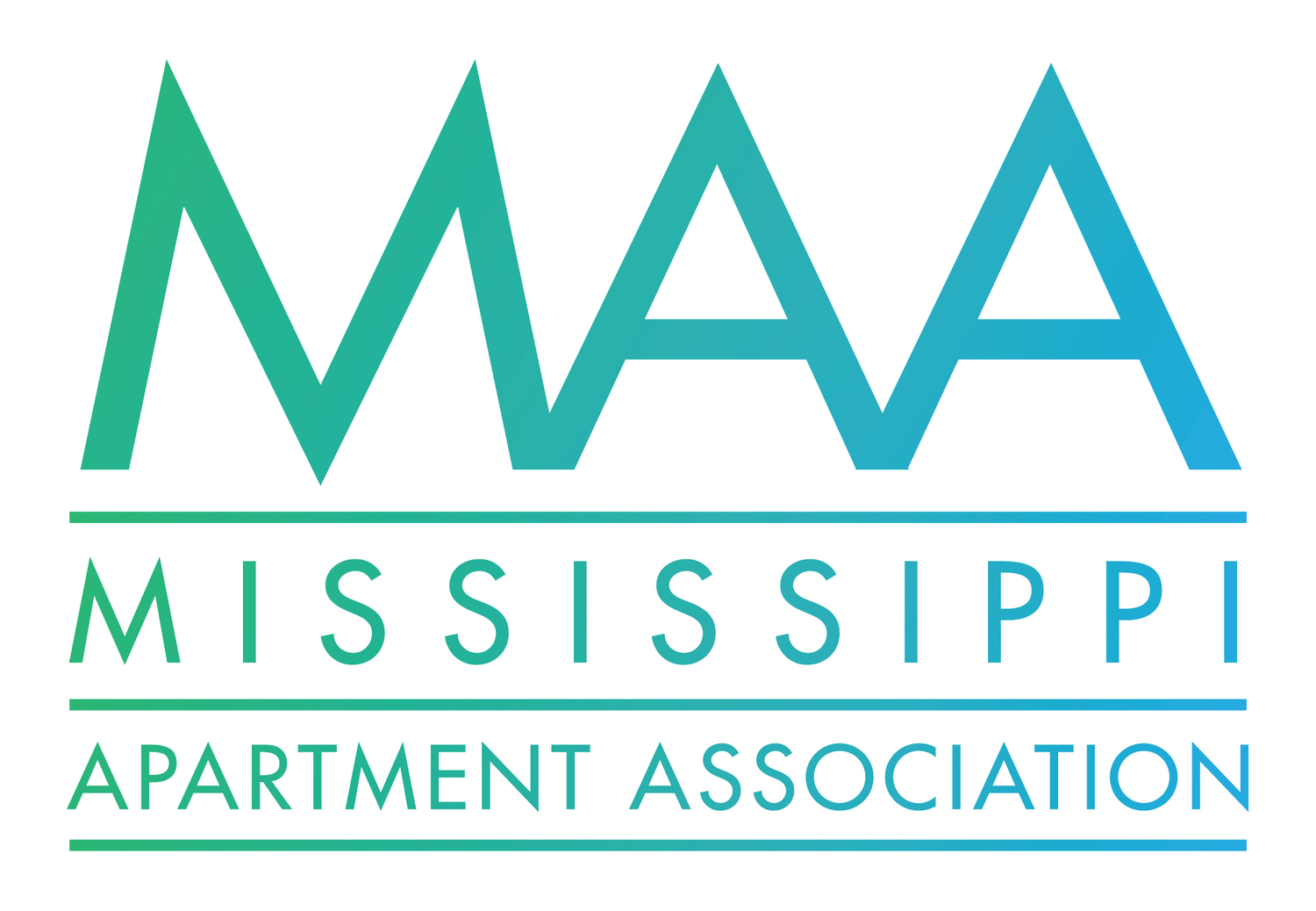 AAGM's territory includes DeSoto and Tunica Counties in Mississippi. We collaborate with the Mississippi Apartment Association on legislative affairs affecting our members in these counties. For an update on recent legislative efforts in Mississippi go to the MAA website.

National Advocacy

There is no better opportunity than in-person in the halls of Congress! Conversations about America's rental housing industry are already happening throughout the country. We need to act to ensure our representatives in Congress hear the full story and pursue responsible and sustainable housing policies. Fill the seat and leverage the conversation directly with lawmakers at Advocate, NAA's annual advocacy conference. Join us March 10-11, 2020!
Advocate All Year
Use NAA's Advocacy 365 app for alerts on key issues and easy access to your congressional representatives.
---