ADVOCACY
AAGM works in conjunction with the Tennessee, Mississippi, and National Apartment Associations to coordinate support for, or opposition to, legislation that affects the multifamily industry at a local, state and national level.
State Advocacy

AAGM works in conjunction with 4 other affiliates in the state of Tennessee to monitor legislation affecting the multifamily industry. AAGM Members are kept abreast of action items at membership luncheons and through email alerts (as needed).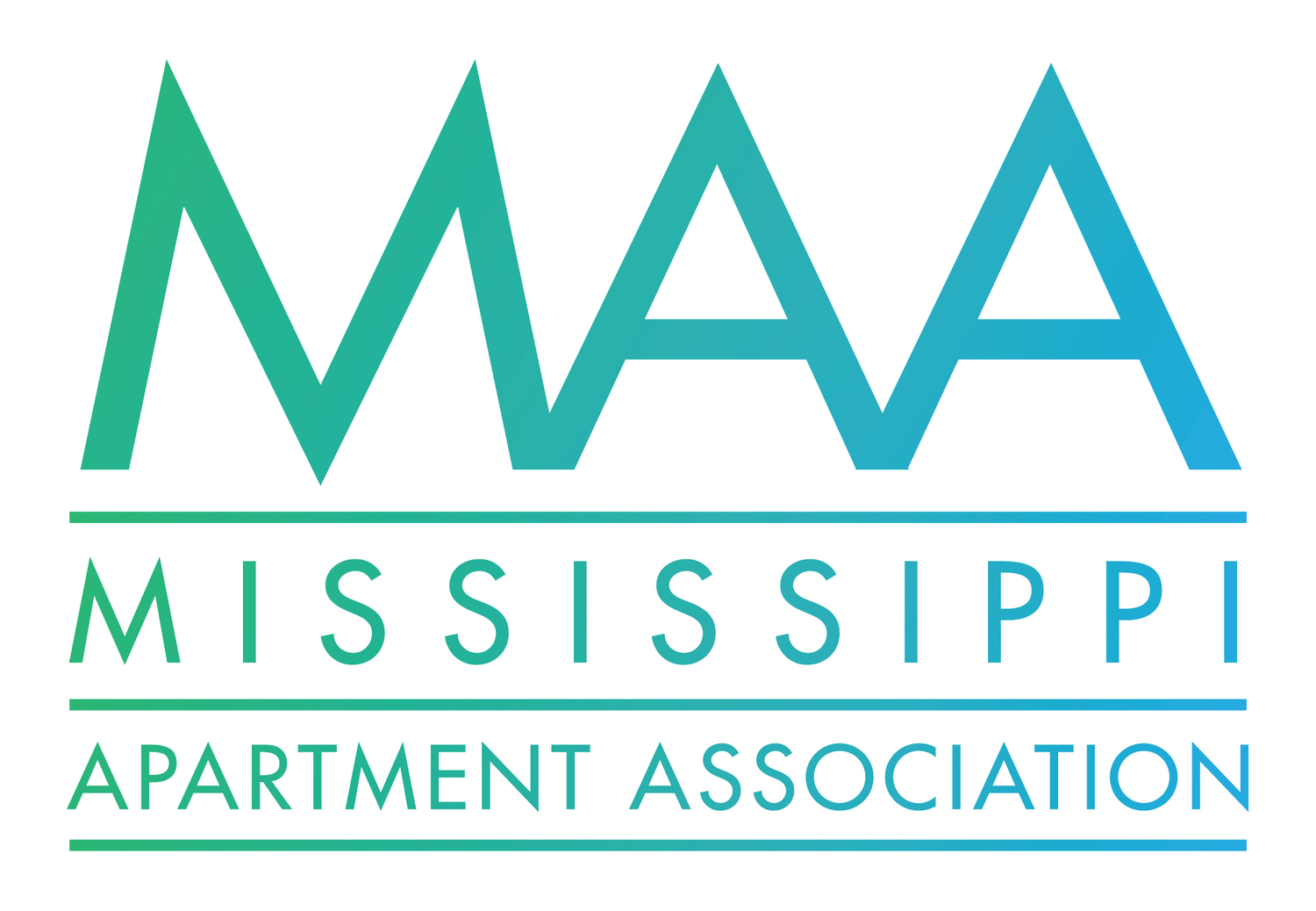 AAGM's territory includes DeSoto and Tunica Counties in Mississippi. We collaborate with the Mississippi Apartment Association on legislative affairs affecting our members in these counties. For an update on recent legislative efforts in Mississippi go to the MAA website.

National Advocacy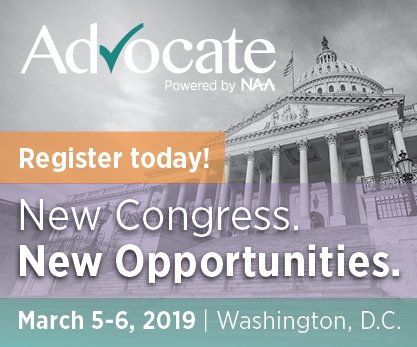 To Advocate is to take the chance to gain an advantage, which is what NAA members and affiliates do on Capitol Hill every March. They gather. They network. They learn the issues. Then they take action with the collective goal of bringing the industry's issues in front of all 535 members of Congress.
Advocate, previously known as the NAA Capitol Conference and Lobby Day, was held on March 5-6, 2019, with over 700 attendees converging on Capitol Hill to discuss key issues affecting the multifamily industry.
This year's legislative priorities center around housing affordability, including:
Advocate All Year
Use NAA's Advocacy 365 app for alerts on key issues and easy access to your congressional representatives.
---