ADVOCACY
AAGM works in conjunction with the Tennessee, Mississippi, and National Apartment Associations to coordinate support for, or opposition to, legislation that affects the multifamily industry at a local, state and national level.
State Advocacy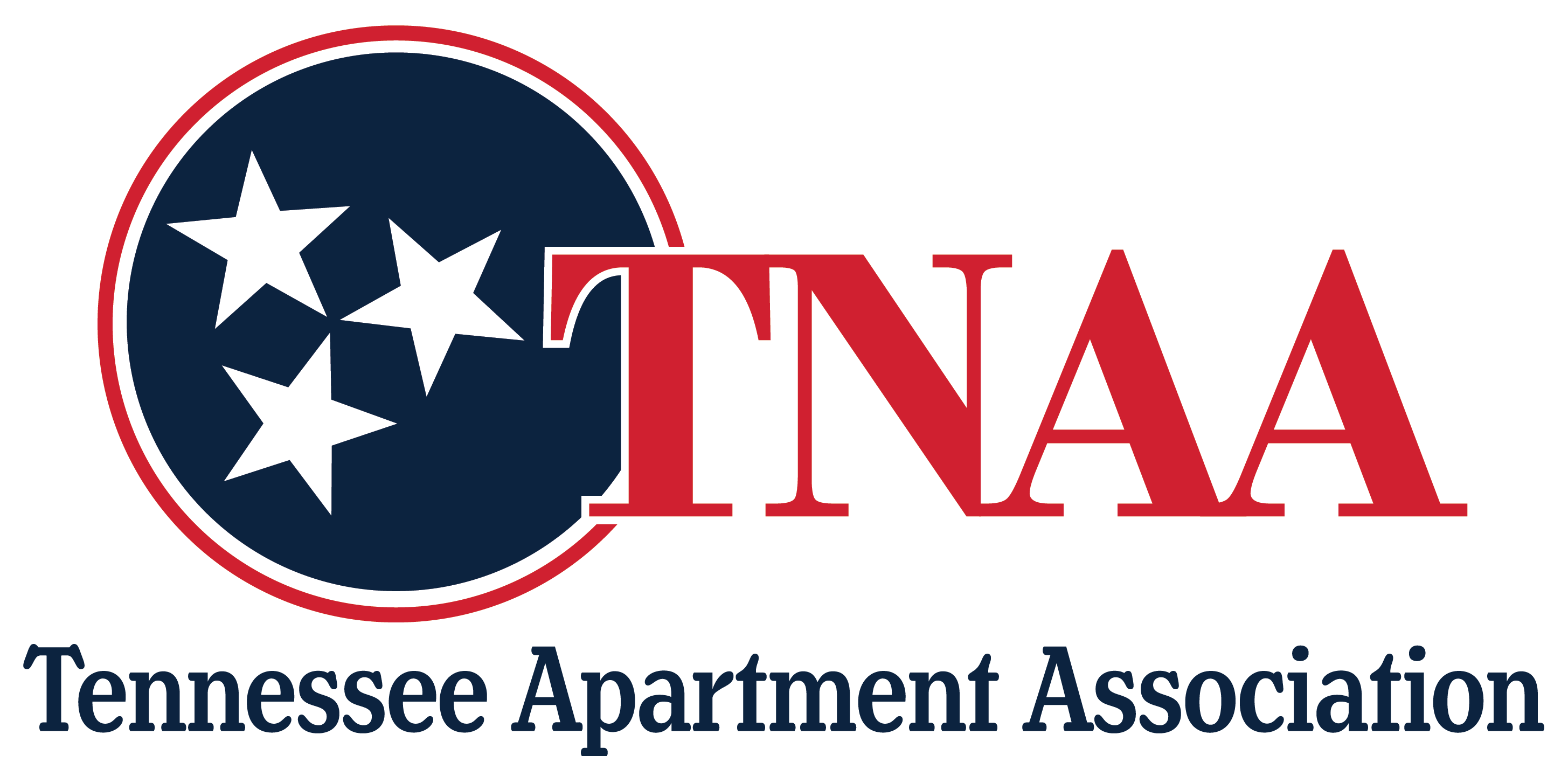 AAGM works in conjunction with 4 other affiliates in the state of Tennessee to monitor legislation affecting the multifamily industry. AAGM Members are kept abreast of action items at membership luncheons and through email alerts (as needed).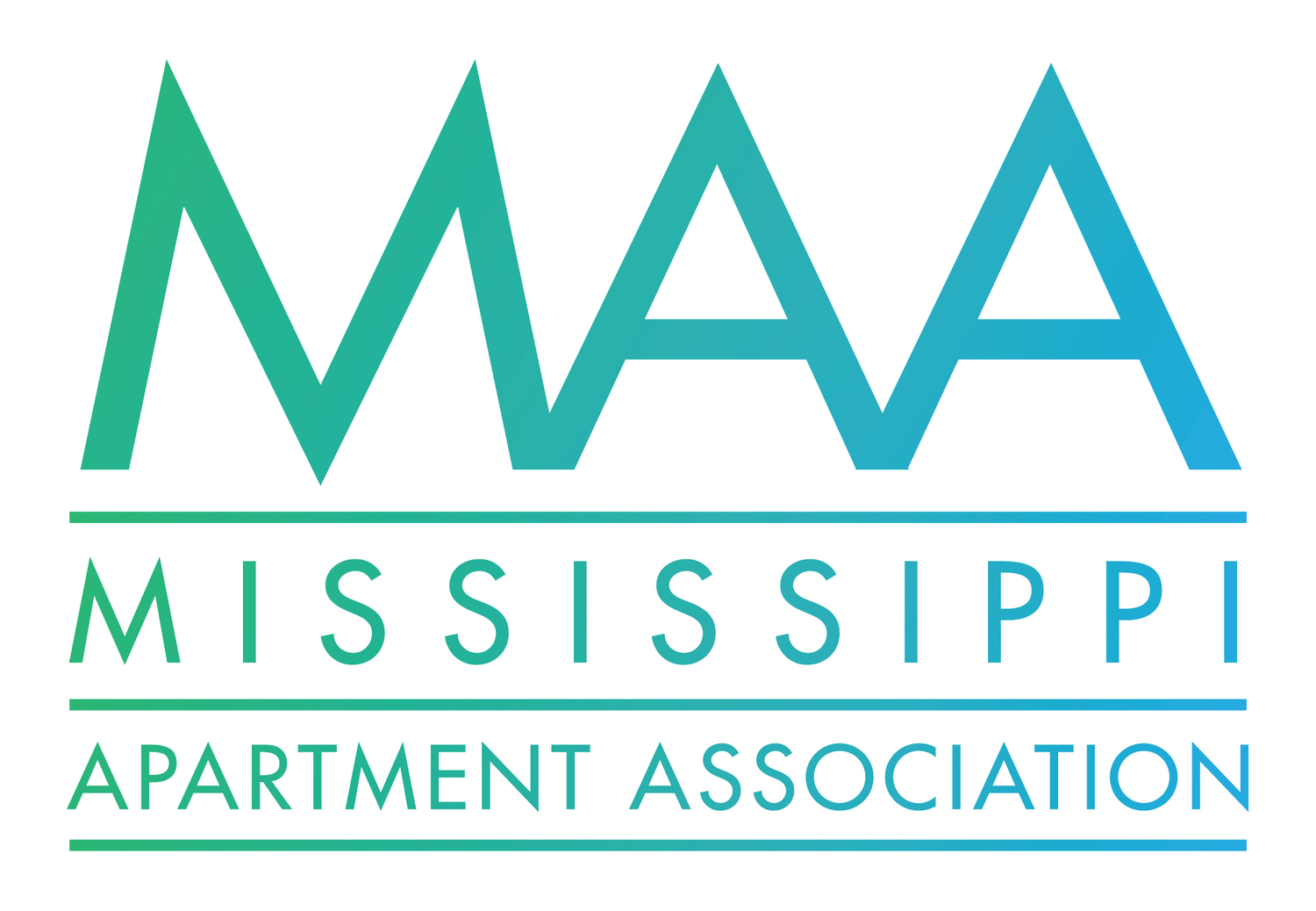 AAGM's territory includes DeSoto and Tunica Counties in Mississippi. We collaborate with the Mississippi Apartment Association on legislative affairs affecting our members in these counties. For an update on recent legislative efforts in Mississippi go to the MAA website.

National Advocacy
In light of the ongoing COVID-19 pandemic and restrictions in Washington, D.C. and on Capitol Hill, NAA's Advocate conference was held virtually on March 8 and included a keynote speaker, education sessions and an issues briefing. Virtual Hill visits were scheduled through each state in the weeks that followed the conference.
With a new Administration and a new Congress, it is more important than ever to relay the concerns of the rental housing industry to our elected officials. The Key Issues for 2021 are:
COVID Relief
Support the sunset of federal eviction moratoria.
Support legislation to provide additional federal rental assistance.
Housing Affordability
Co-sponsor legislation to improve the Section 8 Housing Choice Voucher program.
Co-sponsor legislation requiring CDBG recipients to report on how they are lowing barriers to development.
You can read more about the issues on NAA's Advocacy page.