ADVOCACY
AAGM works in conjunction with the Tennessee, Mississippi, and National Apartment Associations to coordinate support for, or opposition to, legislation that affects the multifamily industry at a local, state and national level.
State Advocacy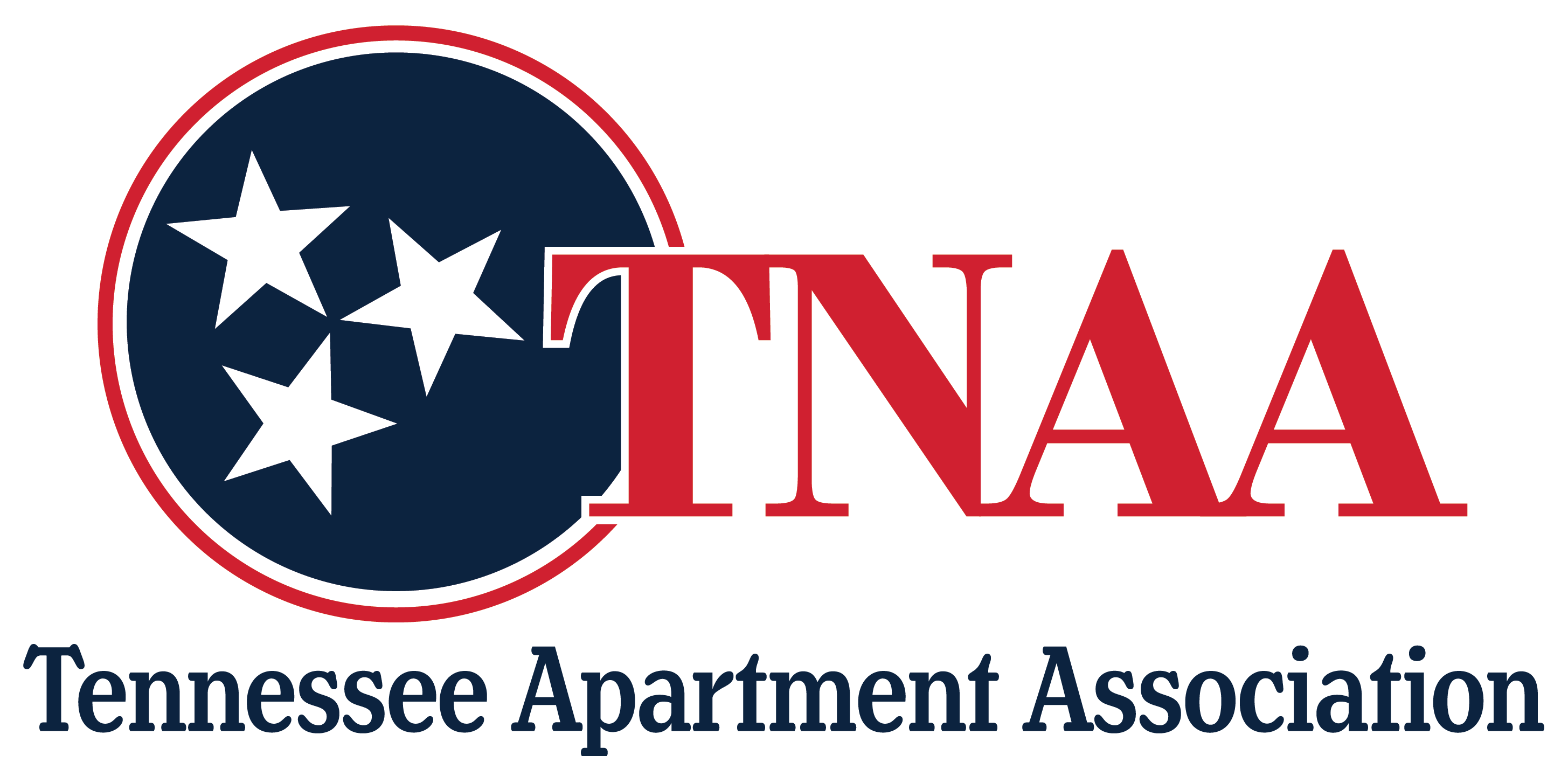 AAGM works in conjunction with 4 other affiliates in the state of Tennessee to monitor legislation affecting the multifamily industry. AAGM Members are kept abreast of action items at membership luncheons and through email alerts (as needed).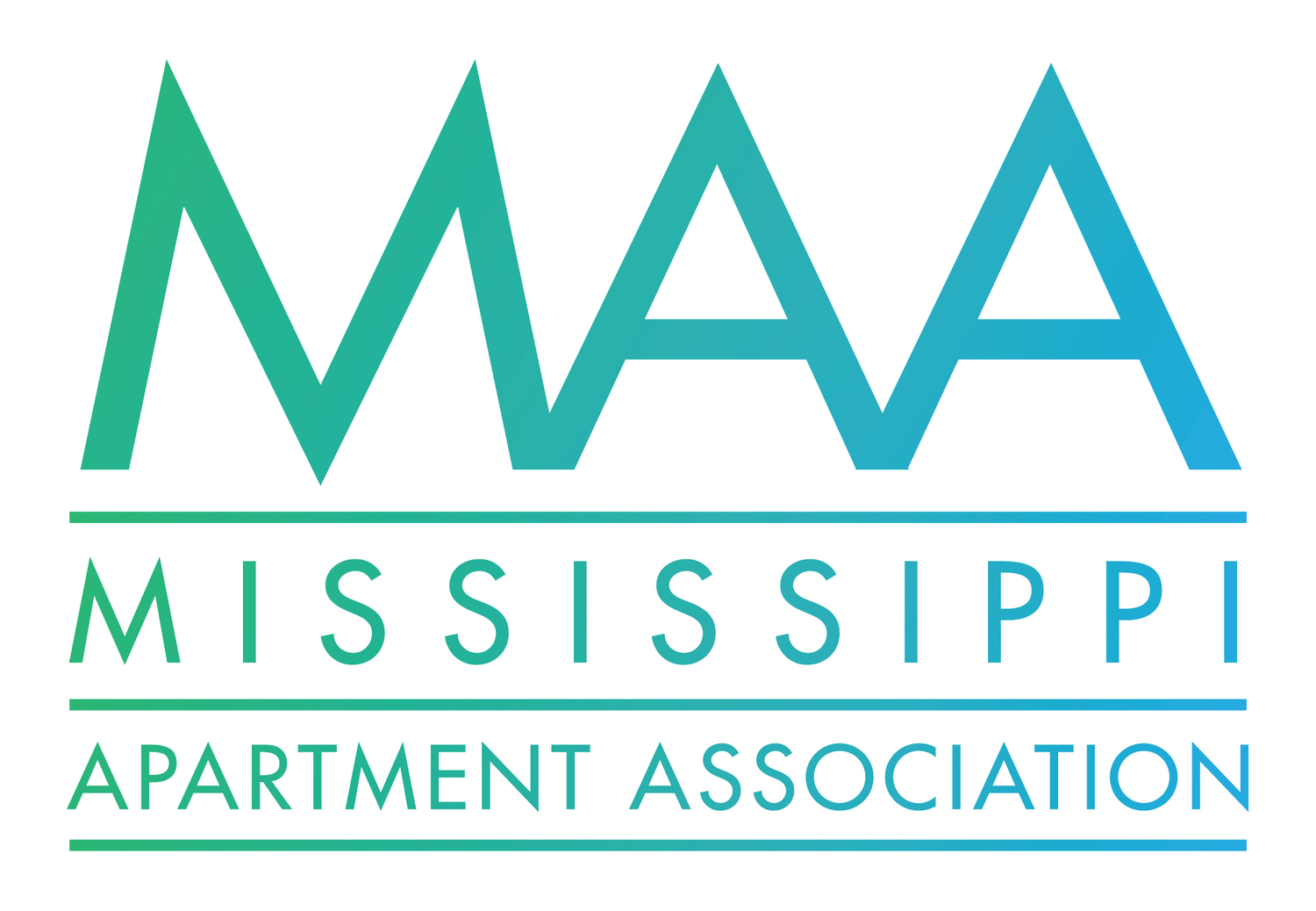 AAGM's territory includes DeSoto and Tunica Counties in Mississippi. We collaborate with the Mississippi Apartment Association on legislative affairs affecting our members in these counties. For an update on recent legislative efforts in Mississippi go to the MAA website.

National Advocacy
There is no better opportunity than in-person in the halls of Congress! Conversations about America's rental housing industry are already happening throughout the country. We need to act to ensure our representatives in Congress hear the full story and pursue responsible and sustainable housing policies. Fill the seat and leverage the conversation directly with lawmakers at Advocate, NAA's annual advocacy conference.
As you know, the rental housing industry has a critical role to play in housing affordability conversations happening right now on Capitol Hill. This year's Advocate Conference, which was held on March 10-11, is acutely focused on issues of housing affordability and advocates like you will speak to Members of Congress about:
Yes in My Backyard (YIMBY) Act: Bipartisan legislation in the House and Senate that encourages the elimination of discriminatory land-use policies and removal of barriers that prevent needed housing from being built;
Section 8 Reform: Streamline the program to enable more owners and operators to provide more homes to individuals who qualify for vouchers; and
Evictions: Work to provide meaningful assistance to residents who need it while avoiding burdensome new requirements.