Back to Events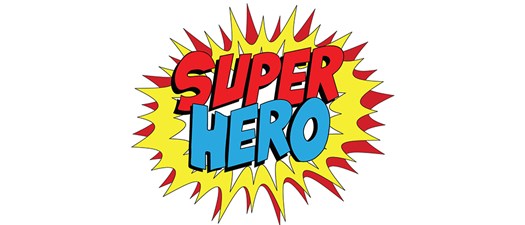 Trade Show 2023
Wednesday, July 12, 2023
Event Details
Calling all Multifamily Superheroes!
Join us on Wednesday, JULY 12, for an action-packed Superhero Trade Show! Our exhibitors HAVE THE POWER to SAVE THE DAY when you have a problem or work to be done onsite! You don't want to miss it!
Attending the Show
The AAGM Trade Show is FREE to all Memphis area management company and property personnel (members and non-members). Attendee Registration for the 2023 Trade Show is open June 1-30.
Associate members must have a booth in order to attend the show.

**Please note: Children under the age of 18 will not be allowed on the Trade Show floor.** Small children in strollers impede the traffic flow of the Show and we want our Associates to have quality time with the attendees! Please share this information with your staff if you registered more than one person to attend.
**Walk-ins/substitutions will not be accepted the day of the event.**
Exhibiting at the Show
The 2023 Trade Show is SOLD OUT!
**All booths must be paid for in full by June 30.**
Exhibitors--Please note:
We will send you a list of registered attendees AT NO CHARGE the week before the Show. We DO NOT sell our attendee lists to anyone, so please do not fall for any scam emails offering an attendee list for a fee.