Back to Events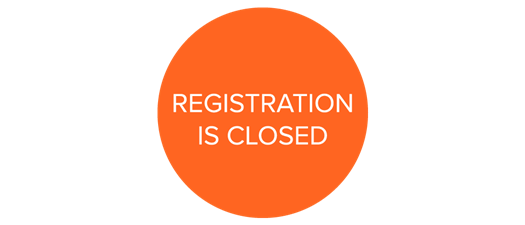 Trade Show 2022
Wednesday, August 17, 2022
Event Details
Attendees
REGISTRATION FOR ATTENDEES IS NOW CLOSED. The deadline to register to attend was Friday, August 5th. **Walk-ins/substitutions will not be accepted the day of the event.** If you are not sure you are registered, you can log in to your Member Compass and check!
Doors open at 4:30 pm. Check-in is alphabetical by last name so look for signs directing you to the correct table. ALL exhibitors and attendees MUST WEAR A NAMETAG while on the Trade Show floor.
Exhibitors--Please note:
We will send you a list of registered attendees AT NO CHARGE the week before the Show. We DO NOT sell our attendee lists to anyone, so please do not fall for any scam emails offering an attendee list for a fee.