Back to Events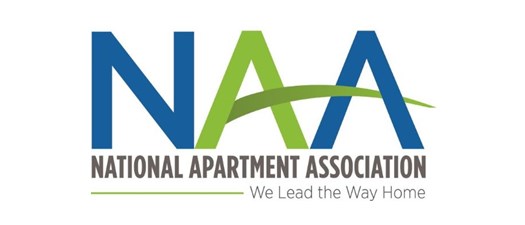 Stress Mastery: From Feeling Stuck to Feeling Free
Wednesday, May 19, 2021
Event Details
Is stress holding you back from being a leader, at work and in your own life? We will focus on shifting the paradigm and meaning of stress. You will learn to use stress as a lens to see your current reality and the true cost of resisting changes you really desire.
May is Mental Health Awareness Month. This timely and powerful presentation is being hosted by the NAA Operations Subcommittee on Mental Health and is intended for all industry professionals.
Guided by Sara Regester, RN, BSN, NBC-HWC, you will learn:
• How to "be good at stress" to increase your confidence and respond to challenges successfully.
• How to stop procrastinating and truly step out into bigger opportunities.
• How you can inspire courage, passion and fulfilling relationships.