Back to Events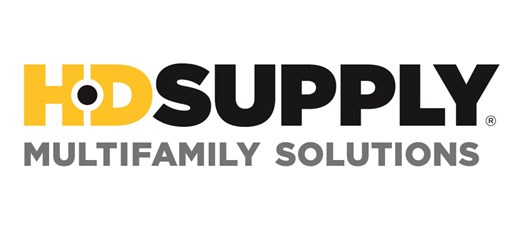 Pool Safety & Chemical Testing
Friday, May 28, 2021
Event Details
AAGM has once again partnered with HD Supply to provide FREE Maintenance classes to our members! While we hope to resume in-person training at some point, currently all sessions are virtual.
In this 1-hour course, we will cover pool safety & chemical testing. First, we will discuss general pool safety areas, such as pool gates, decks & overall safety equipment. Next, we will cover how to properly test your pools chemical levels. We will start with how to attain a sample & then cover how to test for levels of chlorine, PH & other specialty tests (Alkalinity, CYA, CH). Lastly, we will discuss the importance in records & documentation.
For a complete list of classes being offered, go to HD Supply Training.