Back to Events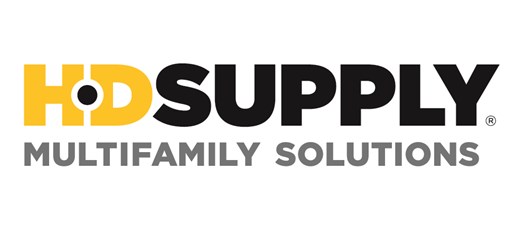 Pool Filter Maintenance
Friday, May 28, 2021
Event Details
AAGM has once again partnered with HD Supply to provide FREE Maintenance classes to our members! While we hope to resume in-person training at some point, currently all sessions are virtual.
In this 1-hour course, we will discuss the 3 main types of pool filtration systems & the maintenance required to keep & maintain a clean pool. We will review how to determine which system might best for your facility & factors to consider in the decision process. We will also discuss how keep those systems running for peak performance & longevity & get the most from your pool filtration system.
For a complete list of classes being offered, go to HD Supply Training.