Back to Events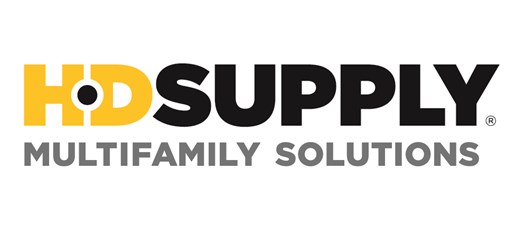 Pool Chemical Dosing
Wednesday, May 26, 2021
Event Details
AAGM has once again partnered with HD Supply to provide FREE Maintenance classes to our members! While we hope to resume in-person training at some point, currently all sessions are virtual.
In this 1-hour class, we will discuss how to correctly & efficiently add chemicals to your pool. We will take the guess work out of the process by teaching proper methods & calculations for determining how much chemical should be added. Improper dosing leads to poorly balanced & poorly sanitized water, unsafe water conditions, as well as inefficient use of costly pool chemicals. Lastly, we will review important considerations for safe pool chemical handling & storage.
For a complete list of classes being offered, go to HD Supply Training.