Back to Events
October Membership Luncheon
Creating a Culture that Fosters Employee Retention
Tuesday, October 19, 2021
Event Details
***October 13 Update: Unfortunately, Mayor Strickland has had an unexpected conflict arise with our luncheon date and will have to reschedule for November 16. Our November speaker has graciously agreed to switch dates. Please see the updated information below.***
Please join us on Tuesday, October 19, for our Membership Luncheon featuring Shelley Baur, who will discuss Creating a Culture that Fosters Employee Retention.
About the Speaker: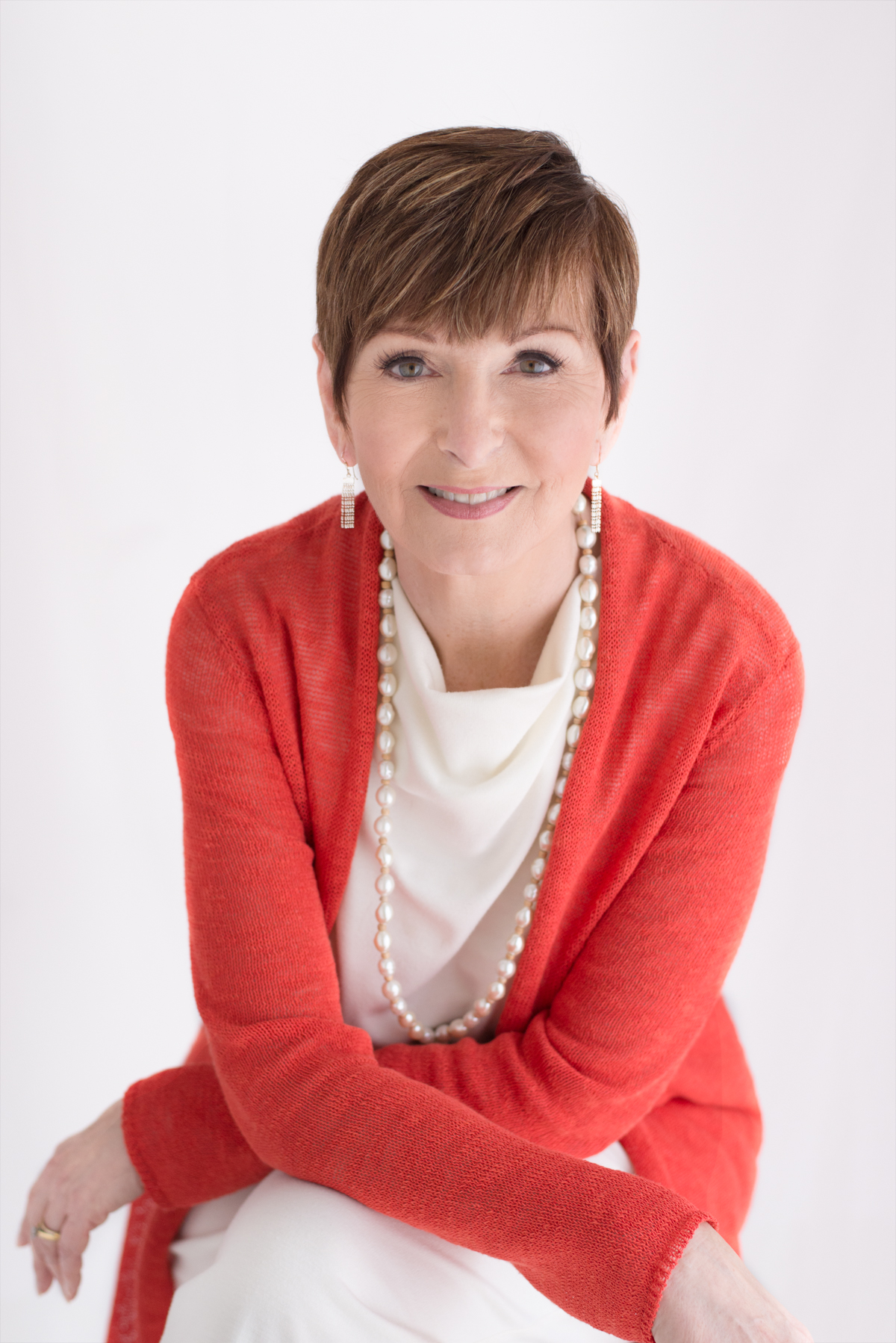 Shelley Baur has taught values-based leadership skills at Federal Express, Medtronic, ServiceMaster, MicroPort, Grupo IMSA, The University of Memphis, and many other organizations over the past 20 years.

I live for the break-throughs, empowering people to realize their potential.

Shelley brings a passion for purpose to her workshops and coaching sessions. You might say that 'living on purpose' is a clear and present focus of mine. It wasn't always so, but I've learned a lot over the years, and now I'm willing to share what I've learned on the journey from pain to purpose. For my life to change and be transformed, I had to take personal responsibility for my attitudes, beliefs, and behaviors. This process led to my life's purpose and passion: to walk with, guide, and coach others who are ready to move into a life of mission and purpose.

Associate Spotlight
Deadline to register: October 13th
Cancellations received after the deadline date will be billed due to financial obligation to the venue.
New members who have joined AAGM since our last Luncheon.
Community Member: