Back to Events
November 13 Membership Luncheon
Tuesday, November 13, 2018
Event Details
Join us on Tuesday, November 13, for the Membership Luncheon featuring our guest speaker, Preston Davis, Marketing Director of The Daily Memphian. Plus, we'll elect the 2019 AAGM Board of Directors and you can sign up for committees for 2019!
About the Daily Memphian
Launched in September 2018, The Daily Memphian is the must-read, primary daily online publication for intelligent, in-depth journalism in the Memphis community. The Daily Memphian will report on critical news, hold political, business and community leaders accountable, and engage with and entertain its readers – all while seeking truth, acting with integrity, and never fearing stories simply because of their negative or positive attributes. Led by a seasoned team of veteran journalists, The Daily Memphian is of Memphis, not just in Memphis, and seeks to tell the stories of this city.
Management Company Spotlight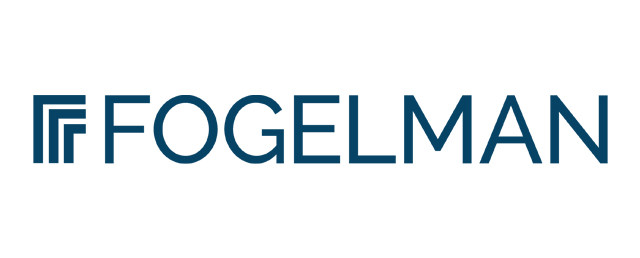 ***Dealine to register: November 8. Cancellations received after the deadline date will be billed due to financial obligation to the hotel.***