Back to Events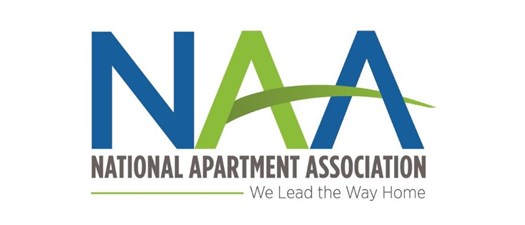 Confessions of a Millennial Mind:
How to Prepare for the New Generational Majority
Wednesday, December 8, 2021
Event Details
FREE WEBINAR!
If you already feel that today's work environment has been turned on its head, this is only a fraction of what's coming your way. By 2030, 75% of the U.S. workforce will be comprised of Millennials. From trendy skinny jeans to matcha green lattes with extra ice and only a half pump of veganized sweetener, our world is in a constant flux of change – for better or worse. To help you better understand the coming years, you're invited to join us for this interactive session and learn all things Millennial directly from one.
In this webinar, you'll learn:
How to recruit and train Millennials
How to increase Millennial retention in your workplace
How to improve the experience of your resident base, which is commonly comprised of Millennials