Back to Events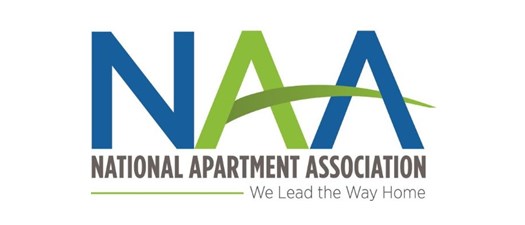 NAA & NMHC Policy Briefing:
FEMA National Flood Insurance Program Risk Rating 2.0
Tuesday, October 26, 2021
Event Details
The National Flood Insurance Program (NFIP) provides coverage to property owners, renters, and businesses to mitigate the socio-economic impact of floods. Many apartment firms secure some or all of their required flood insurance coverage through the NFIP so the long-term financial viability of the program is of paramount importance to the apartment industry. FEMA is updating the NFIP risk rating methodology through the implementation of a new pricing methodology called Risk Rating 2.0 – Equity in Action, set to take effect on October 1, 2021, for any new NFIP policy issued and for those renewing on or after April 1, 2022.
You'll learn:
How Risk Rating 2.0 enables FEMA to set rates that are fairer and ensures rate increases and decreases are both equitable.
What the rating methodology will mean to multifamily and commercial policyholders and the industry overall.
What's not changing under Risk Rating 2.0