Back to Events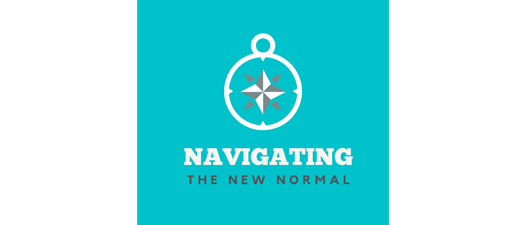 Education Conference 2022
Navigating the New Normal
Tuesday, September 13, 2022
* Registration open until 9/7/22 at 11:59 PM (CST)
Event Details
Over the past few years, our world has changed in ways that we could have never imagined. As a result, we have had to change the way we work together, communicate with each other, lead and manage our teams, and interact with our residents. These changes have impacted almost every aspect of our daily lives and many of those changes are here to stay.
Join us on Tuesday, September 13, for a day of educational sessions focused on "Navigating the New Normal" which addresses topics such as overcoming adversity, managing stress, social media strategies, recruiting and retaining good employees, and understanding emotional intelligence.
Deadline to register is September 7th
Cancellations received after the deadline date will be billed due to financial obligation to the hotel.
Registration Fees
AAGM Member: $150 before August 15/ $185 after August 15
(members, please log in first in order to have an option to invoice)
Non-Member: $199 (credit card payment only)
Continuing Education Credit
A maximum of 6.0 hours of continuing education credits will be awarded to attendees at the 2022 Education Conference.
Sponsorships
A few sponsorships remain. Please contact the AAGM for availability (not all sponsorship benefits will be available at this time).
Overview of Agenda
Opening Session (all attendees):
The Sky is NOT the Limit: Overcoming Obstacles and Adversity, Fletcher Cleaves, The Wheelchair Nomad
Breakout Sessions I:
Talent Mining, Megan Orser, Director of Professional Development & CEO Smart Apartment Solutions
Successful Networking, Delila House, President, Delila Shantea, LLC
Breakout Sessions II:
Simple Stress Management, Your Inner Yogi Memphis
Why Culture is Your Competitive Advantage and How to Get it Right, Brad Federman, CEO, PerformancePoint
Breakout Sessions III:
Social Media Strategies, Megan Orser
Estate Planning, Benjamin Wachtel, Mendelson Law Firm
Closing Session (all attendees):
Understanding Emotional Intelligence in the Workplace, Delila House
For more information on the speakers and sessions, please download the detailed agenda by clicking on the link above.
Thank You to Our Sponsors!
PARTNER SPONSOR

COLLABORATOR SPONSORS
CONTRIBUTOR SPONSOR