Back to Events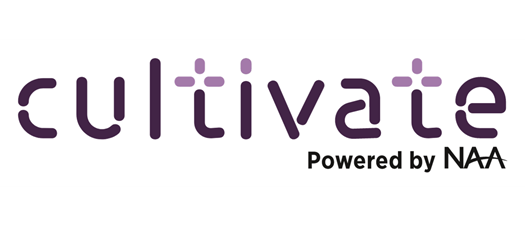 Cultivate
Wednesday, September 27, 2023
to Thursday, September 28, 2023
Event Details
New this year, Cultivate is an event for senior leadership that focuses on solving industry challenges amongst peers and leaders in a retreat-style experience.
Cultivate's unique program was developed by a powerhouse Education Advisory Board, for their peers, to speak directly to the pressing need for authentic leadership skills and "people strategies" in the workplace. Peers will participate in challenging and open discussions, fostered by leadership guru Curt Steinhorst, with the goal of formulating real-world solutions they can implement at their enterprises.
For more information and to register, click on the REGISTER button above.