Back to Events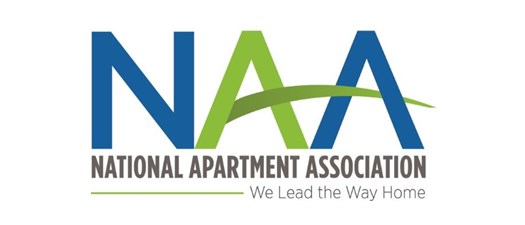 Creating Meaningful and Sustainable DE&I Programs:
Not Just "Checking the Box"
Wednesday, September 15, 2021
Event Details
As we continue to have a national discussion on diversity, equity and inclusion (DE&I), it is important that we empathize with those impacted by longstanding harmful policies. In order to make true change, we must focus on creating meaningful and sustainable programs that create lasting changes in our organizational culture. Hosted by Montgomery County Government Diversity and Training Officer, Michelle Lowe, learn how not to just "check the box," but develop initiatives, metrics and policies to fully integrate DE&I throughout your organization for years to come.
Walk away with the following details on:
Steps for creating sustainable DE&I initiatives
How to develop and interpret metrics of effectiveness for your DE&I efforts
Strategies for incorporating DE&I efforts beyond the hiring process