Back to Events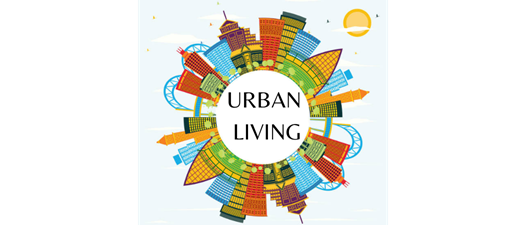 Bus Tour 2022
Tuesday, April 12, 2022
Bus departs from the Landing Residences, One Dr. Martin Luther King Drive
Event Details
**THIS EVENT IS SOLD OUT.
Walk-ins will not be accepted.**
GET YOUR TICKETS TO RIDE TODAY!
JOIN US for the 6th Annual Bus Tour as we showcase Urban Living at its finest! We'll travel to 3 Downtown Memphis properties...You'll get a chance to see South Main Artspace Lofts, The Rise, and the Landing Residences. Following the tours, enjoy a refreshing drink at Old Dominick Distillery!
Ticket Prices
**Bus tickets are for property and management company members only. Associate members must be a sponsor to ride the bus.* Please log-in first before reserving your ticket.
Bus Tour: $60-SOLD OUT
Open to AAGM Management/Community Members only (you must be a member of AAGM to ride the bus). Ticket price includes lunch, a seat on the bus, the tour of three fabulous communities, and a refreshing drink at Happy Hour.
NEW THIS YEAR!! Happy Hour ONLY: $25-SOLD OUT
Open to all AAGM Management, Community & Associate Members
Can't make the Tour but want to network with your peers after work? Join us for Happy Hour at Old Dominick Distillery! Happy Hour will be from 4-6 pm.
**You must be pre-registered in order to attend**
Deadlines & Cancellation
The deadline to reserve a ticket is Friday, April 8. A final headcount for the lunch and happy hour venues is required by April 8 so we will not be able to accept reservations after April 8.
This is a NO CANCELLATION EVENT however, if you purchase a bus tour ticket and discover you are unable to attend, please contact the AAGM office as we often have a waiting list for people wanting to get on the tour. If we have a replacement to take your seat, we will refund your ticket price.
Parking
Bus tour attendees are welcome to park wherever they choose downtown, however the closest parking garage to the departure location is the Premium Parking One Beale garage, entering from Pontotoc Avenue. Parking is not included in the tour pricing.