Back to Events
April Membership Meeting
Tuesday, April 19, 2022
* Registration open until 4/13/22 at 11:59 PM ()
Event Details
Join us on Tuesday, April 19, for our next membership meeting featuring guest speaker, James Holt, President & CEO of the Memphis in May International Festival.
About the Speaker: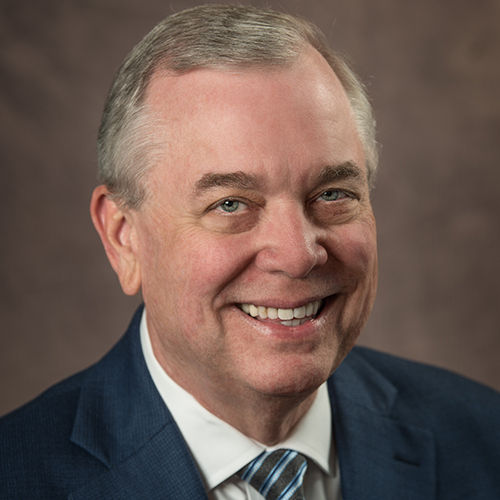 James (Jim) Holt has successfully directed one of the United States' largest and most successful civic festivals, Memphis in May International Festival, since 1998. During his 24 years with the organization, he has administered salute programs for twenty foreign nations and gained widespread recognition and respect within the festival industry and international community. Under his leadership, Memphis in May International Festival has received numerous international awards from the festival industry. Mr. Holt has received recognition for his dedication in advancing international cultural and commercial exchange including awards from the Ministry of Culture & Tourism, Republic of Korea. Former Governor Phil Bredesen of Tennessee named Holt a Tennessee Ambassador of Goodwill.
A native of Ohio, Holt is a 43-year resident of Memphis, TN, where he relocated following his education at Ohio University. He is a graduate of the Leadership Academy and Leadership Memphis. Holt is the proud father of four adult children and has six grandchildren.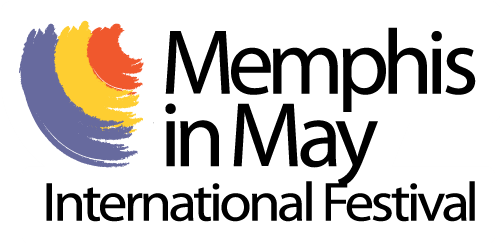 The mission of Memphis in May International Festival is to promote and celebrate Memphis culture, foster economic growth, and enhance international awareness through education.
Memphis in May International Festival is more than its events. It's also a 501-C(3) not-for-profit, community-based organization that contributes to the economic growth of the community, fosters civic pride, promotes awareness of Memphis heritage and builds international relationships. The Festival is governed by a Board of Directors and operated by the full-time MIM Staff.
Associate Spotlight

Deadline to register/cancel: April 13th
Cancellations received after the deadline date will be billed due to financial obligation to the hotel.
Help us welcome our new members who have joined AAGM since last month!
Property Member:
Associate Member:
Management Company Member: