MAINTENANCE MANIA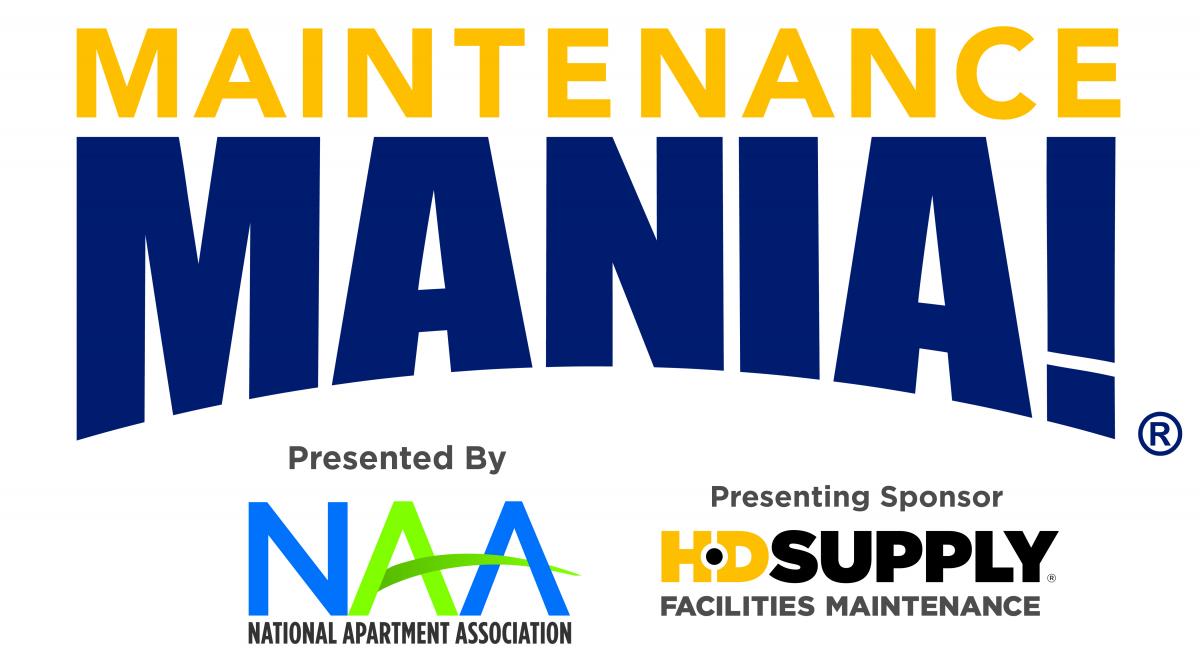 What is Maintenance Mania?
Maintenance Mania® is a national competition where maintenance technicians compete against each other in skill-based games built around common maintenance activities. The competition includes a pinewood derby style car race where the cars are made out of maintenance supplies.
NAA affiliates host Maintenance Mania® events across the country to recognize maintenance technicians with awards, prizes and bragging rights. Winners from each local event get a chance to qualify for a spot at the National Championship.
Games
There are eight events that are standard for all Maintenance Mania® programs. Each race is open to every Maintenance Mania® participant. Competitors must compete in all 7 challenges in order to be eligible to race their car. To view the competitor training videos click on the link for each game below.
Maintenance Mania® Official Rules
National Championship
The Maintenance Mania® National Championship decides who will be the Fastest Maintenance Technician in the Country. Over 700 spectators crowded the arena on the floor of the Apartmentalize Trade Show floor to watch the best technicians compete for the Championship Cup, a Certificate for Apartment Maintenance Technicians (CAMT) scholarship*, and more than $20,000 in cash and prizes.
Each year, 20 finalists are selected to receive free air fare, hotel accommodations, and registration to Apartmentalize. The participant with the fastest combined time in each of the 10 NAA regions qualifies as a Regional Finalist. The Wild Card Finalists are then selected from among the top ten qualifiers nationwide.
Note: you must be a member in good standing with an affiliated association or a direct member of NAA and be employed full-time as a maintenance technician at a member community to be eligible to compete at the Maintenance Mania National Championship.